Lodging in Bohuslän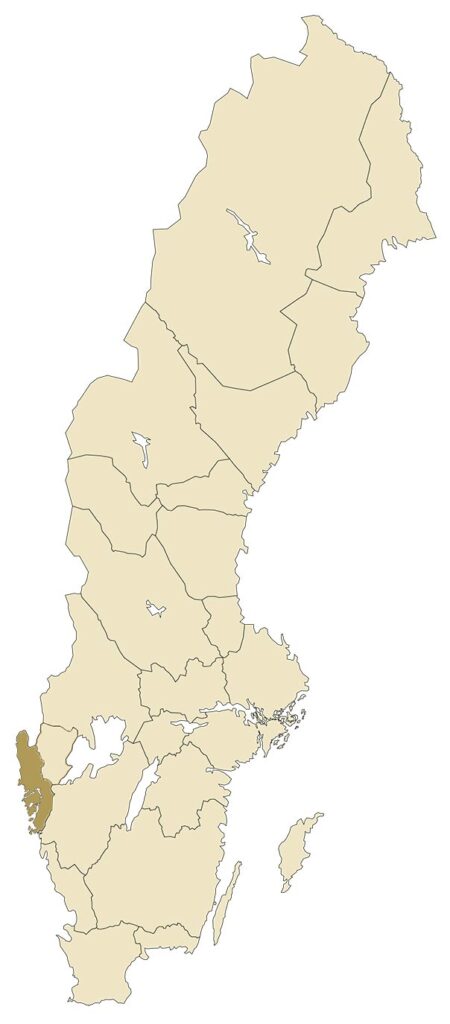 ---
---
Hamburgö Gamla Skola
Fishing close by: Archipelago area and coast of Bohuslän
Suitable area for fishing alone, with friends or with whole family. We can offer fishing and other activities for all people. We can accommodate you in our charmful and cosy Hamburgö Old School. Each room have 1-5 comfortable beds.
You have full access to well equipped kitchen, also sauna and in our garden you can relax in our small heated pool. On summer we offer breakfast, breakfast and lunch for larger groups. All other services are nearby in Hamburgsund.
We help you contact fishing guide service that can provide you with boat and skipper that guide you to the best fishing spots in the area.
Welcome!
Visit www.hamburgogamlaskola.se for more info.
Address:
Hamburgö Gamla Skola
Box 3
SE-45746 Hamburgsund
Sweden
Phone: +46(0)525-34500
Mobile: +46(0)733-446060, +46(0)733-446061
www.hamburgogamlaskola.se
---
---
Ramsvik Holiday Village & Camping
Fishing close by: Archipelago surrounding Smögen, Kungshamn and Hunnebostrand
Cabins, camping, restaurant. Far out on the Swedish west coast in the Bohuslän region you find Ramsvik Stugby & Camping, just 10 km north of famous Smögen fishing village. Surrounded by the archipelago and the open sea in the west you can enjoy really good sea fishing as well as a beautiful, dramatic and unique granite landscape. Cosy rental cabins built in classic boat house style, all located within 100 m from the sea.
Welcome to visit photo gallery from our fishing tours
We are located in the middle of Ramsvikslandet, a nature reservation area that offer rich bird life, unique flora and fantastic nature explorations. There is very good fishing in the sea surrounding Ramsvik. You can spin fish just next to your cabin or hike further away to find you own favourite fishing spot.
We also give you the possibilities to rent boats (with or without motor) for you to get further out in the archipelago. It is the wide diversity of different species that makes sea fishing at Ramsvik so interesting and fun. There are more than 20 different fish that are common catch here, mackerel, cod, wrasse, whiting, pollock, garfish… You could also get on our charter fishing tours or our crab fishing adventure.
In short Ramsvik is the perfect spot for your family vacation; the beach, the sea, all activities for the children, and the nearby destinations for excursions offer wide selection of activities for the non fishing family members.
Dogs are welcome in some of our cabins. WiFi available.
Welcome to Ramsvik
Best regards from Torbjörn and Annika
Address:
Ramsvik Stugby & Camping
456 92 Hunnebostrand
Sweden
Phone: +46(0)523-503 03
http://www.ramsvik.nu/
E-mail: info@ramsvik.nu
Open: May – September.
Directions:
Drive the E6. Turn towards Smögen. Follow signs that points to Smögen. At 7 km from Smögen – turn right, exit sign: "Ramsvik 5"