GUIDES
If you are looking for fishing guide services in a specific fishing area/water, see our fishing water registry.
Choose the region where you want to fish: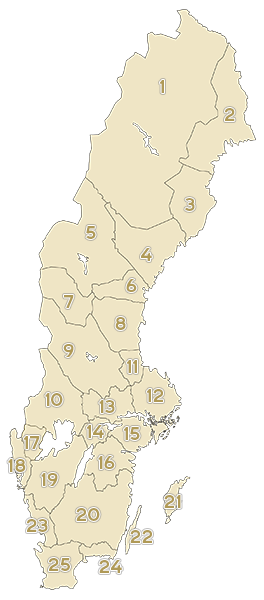 Guided tours on chartered boats can be found on the tour boat page.
For info on fishing guide services in the Stockholm archipelago, see the guide pages for Uppland och Södermanland.
For more on safety and certificates, visit Sveriges Organiserade Fiskeguider – SOF (in Swedish).