Norrbysstream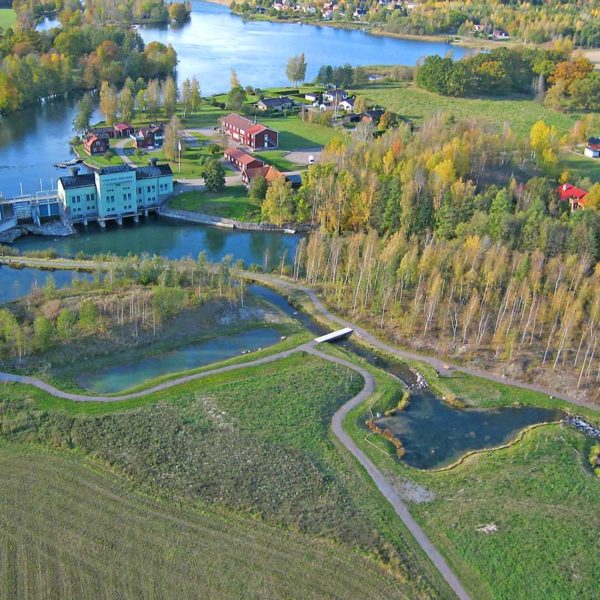 Norrbystream, located in Nääs, between Motala and Linköping, is a man-made put & take stream that offer sight fly fishing. Water is fed from lake Vättern. The stretch is divided into 7 pools and the stream is stocked with rainbows, browns and sometimes arctic char. It also holds plenty of crayfish.
Apart from the first Sunday and Monday every month, July and winter it's group bookings only with up to 10 guests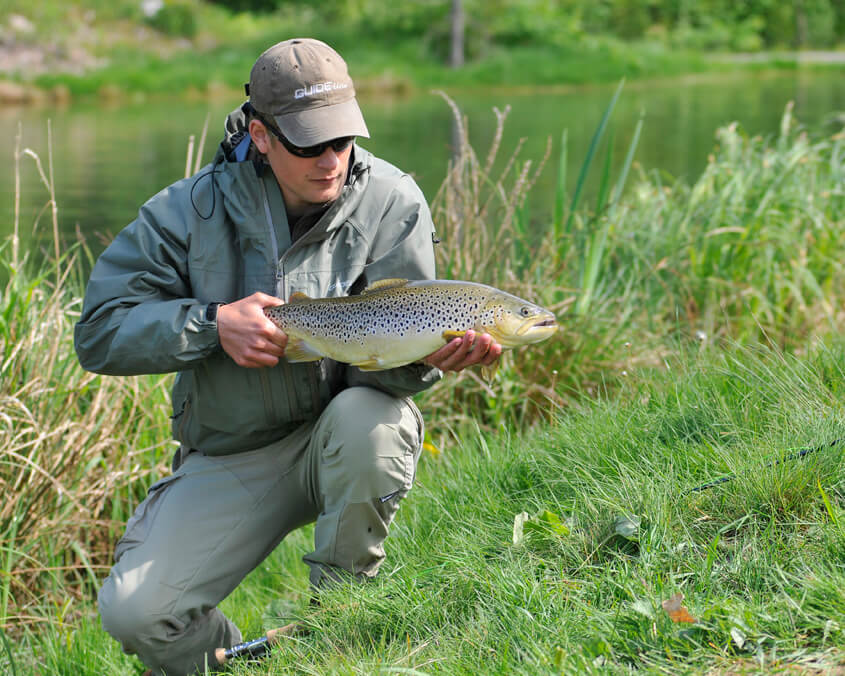 Accommodation
We offer accommodation in house with three bedrooms and 10 beds. Well equipped kitchen. Or contact us to get other services such as guiding and meals.
Booking & Information
Website: www.norrbystrommen.se
Manni Svensson, Phone: +4670-870 55 06
Peter Lindstrand, Phone: +476-803 04 30
Email: manni@norrbystrommen.se
---