Guides in Värmland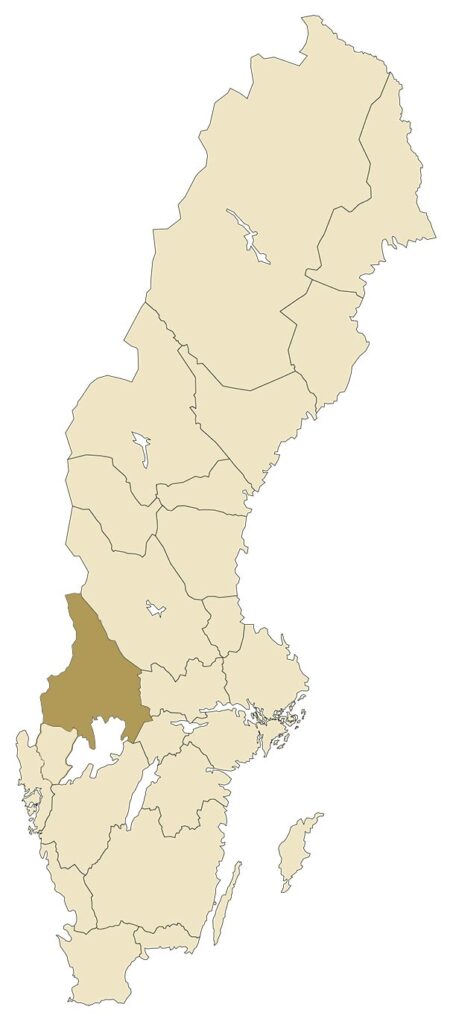 Böjda Spön
Trolling and flyfishing guide service in the region surrounding Sunne, fishing in the lakes Vänern and Fryken.
Görans Flugfiske
Flyfishing guiding, courses in river Klarälven, close to Sysslebäck.
Hökens Trollingcharter
Trolling for salmon, trout and pikeperch (zander), lake Vänern.
---
Böjda Spön
Tackle shop in Sunne, also provide fishing guide service.
Guided trips to lake Vänern.
Guided flyfishing for trout in Värmland
Flyfishing for pike using belly boat or boat.
Trolling fishing for salmon and trout on lake Vänern and big pikes in lake Fryken.
For more info contact: Tackel shop Böjda Spön in Sunne.
---
Görans Flyfishing
Do you want to try flyfishing?
Welcome to Göran's flyfishing, here you can make your dream about learning flyfishing come true. I offer both courses and guiding service.
Guided flyfishing, daily and weekend courses during summer. We fish in river Klarälven, in the area close to Sysslebäck in northern Värmland.
You will be accommodated close to the river with full service.
For more info welcome to visit my website or email me.
Contact: Göran Sjöstedt
Address:
Görans Flugfiske
Klarälvsvägen 108
SE-680 60 Sysslebäck
Phone: +46 (0)706-351375
E-mail: goran@flugfiske.eu
www.flugfiske.eu
---
Hökens Trollingcharter
Enjoy a day with trolling fishing in Värmland. Chartered trip with experienced fishing guide. We departure from Baggerud, Kristinehamn when fishing in lake Vänern. We fish for salmon and pikeperch (zander) from a Beason, equipped with a 250 hp Yamaha. We also offer fishing trips to lake Vättern
We can offer accommodation, either in our boat or in a cabin. Also other accommodation facilities are available.
You can choose between either full day fishing or half day fishing. Contact us and we will tailor a nice adventure according to your wishes. Larger groups are welcome, we have more than one boat to accomodate all sized groups.
Welcome onboard.
Contact info:
Hökens Trollingcharter, Tommy Högkvist
Phone: +46 (0)550-81926 or +46 (0)70-6611388
E-mail: info@trollingcharter.se
http://www.trollingcharter.se/